How To Get Started Decorating Your Deck And Outdoor Space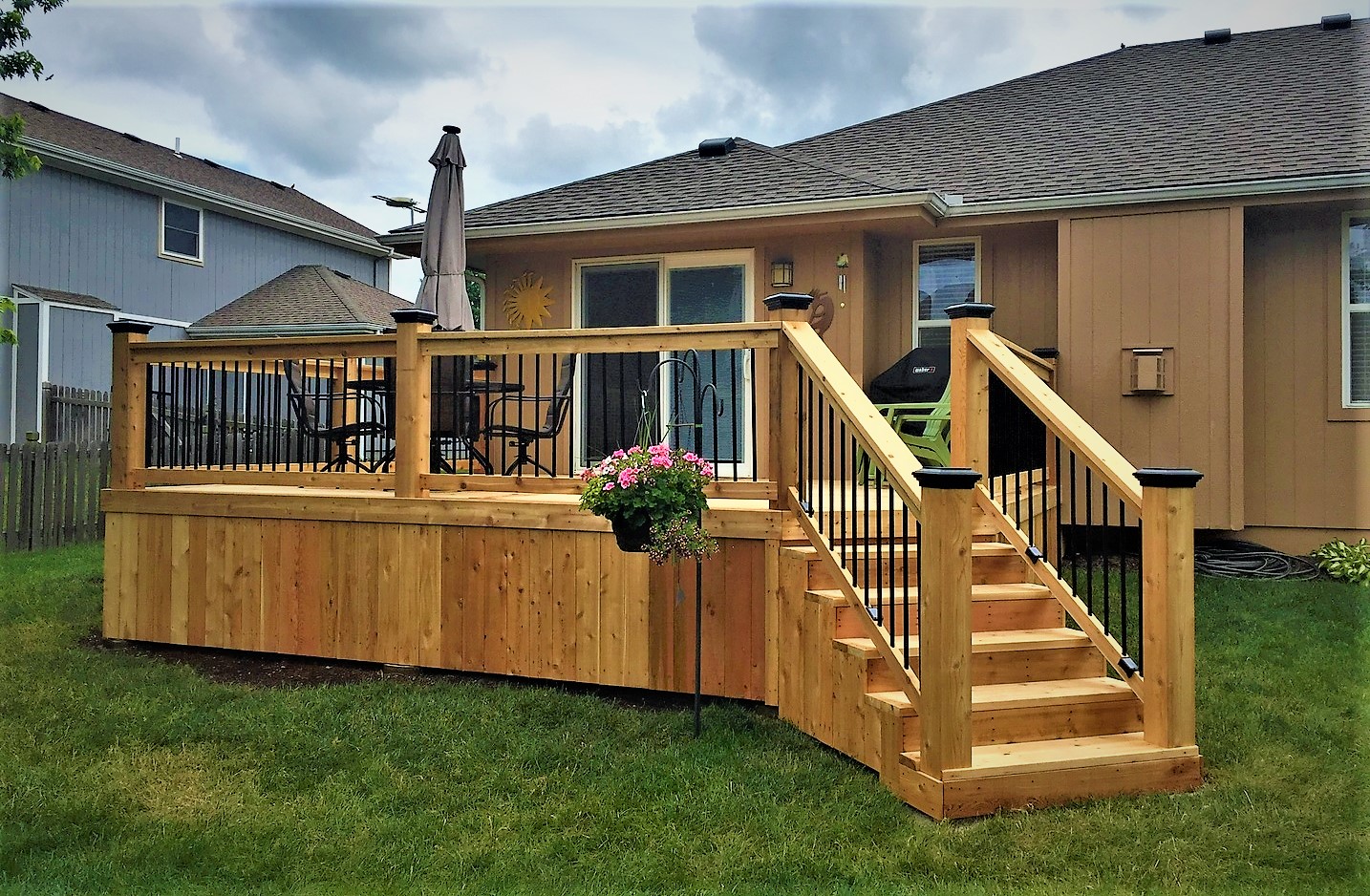 So you have a preexisting deck and you want to make it your own, but where do you start?
Here are some tips.
Assess the Situation.

Take a good look at what you have. This means both in space and existing design, and any furniture or items already installed. Decide what you want to keep and use and toss the rest out!

Theme it!

If you don't know where you want to go with a project then how will you know how to get there? This is an important part of the brainstorming process. Deciding on colors, tone, and well....theme. Do you want a Tiki deck? Do you want it to look like the main deck of a pirate ship? Or would you prefer just a simple outdoor space? Now is the time to decide and then come up with a plan to implement the design and a budget that makes it possible.

Give it "The Treatment".

We realize that sounds like mob slang for something horrible, but all it means is once the plan is in place you need to make sure the deck, railings, stairs etc. are up to snuff. Cleaned, treated, any any needed deck repairs made. There's no sense making modifications to a deck if the support beams need to be replaced first!

Do the Dang Thing!

Once all that is done the next step it putting in the physical work. Building and installing items as needed. Don't forget to add deck post caps as a finishing touch. We offer 4x4 deck post caps, 6x6 deck post caps, and 8x8 deck post caps complete with a 10 year guarantee. Finally, add furniture, a hot tub, whatever you have planned out to make your perfect deck a reality!