Backyard Camping With Kids
Covid-19 has much of the world on a basic lock down. Kids are out of school and many parents find themselves in an all new work from home situation. But your family's time of self-isolation need not be miserable, there are lots of fun things you can do, literally in your own backyard.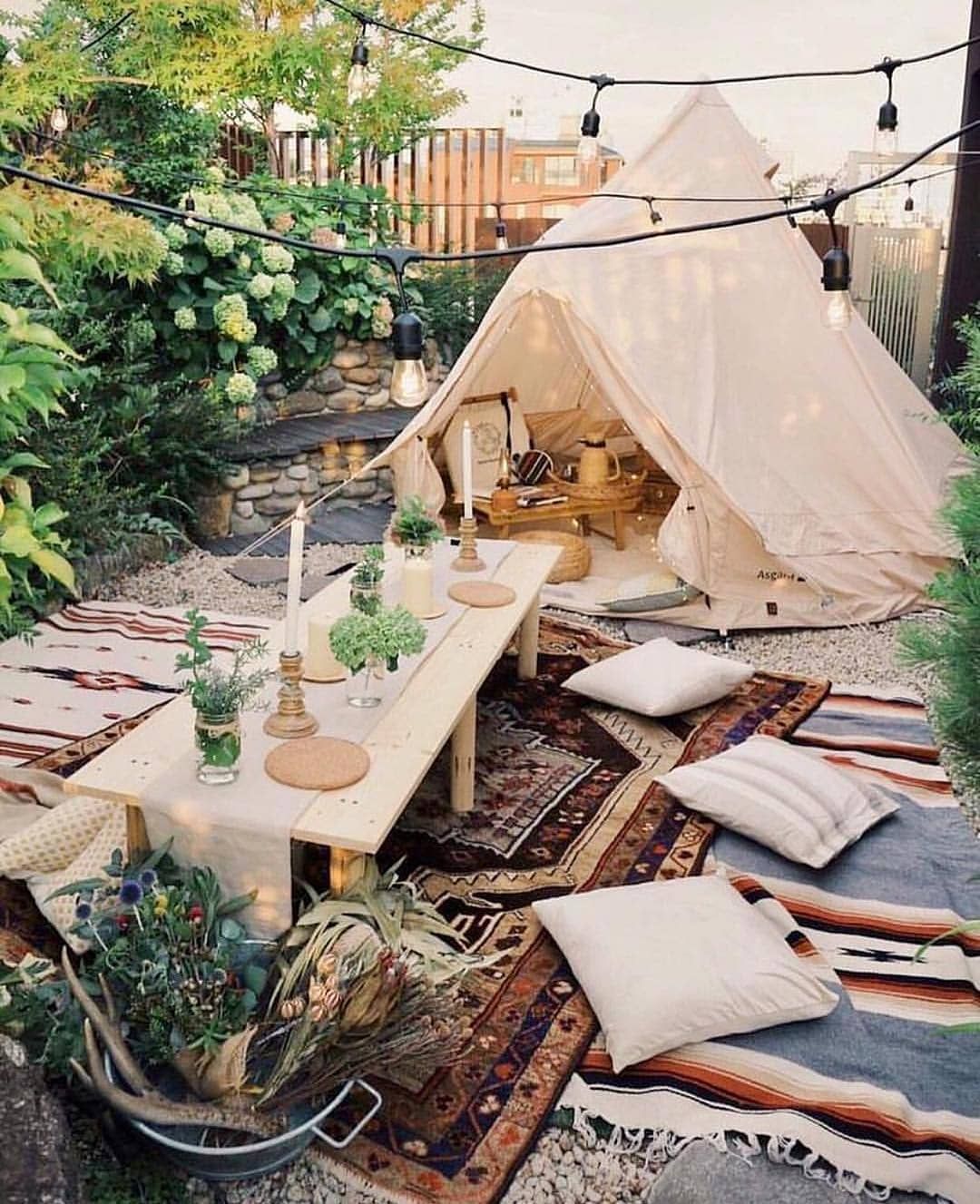 The National Wildlife Foundation has created the Great American Campout in order to encourage kids and families to get out and enjoy the outdoors. They've created a fantastic guide that includes checklists, public campout event planners, and most importantly, camping activities for kids!
But even without the social media connection camping in your backyard can be a great time with your family. Enjoying roasting marshmallows by a fire, looking up at the stars, and really taking in the adventure of camping outside with all the benefits of still being at home, like indoor plumbing!
It's also a great time to do a little landscaping work, or even better, just spend more time in your back yard area thinking about how it could be improved and brainstorming ideas for things to improve once this is all over.
Here's hoping you and yours remain safe and healthy during this trying time, and remember staying at home and staying safe doesn't mean you can't have fun!